Nouryon
Nouryon offers a wide range of emulsifiers for different types of asphalt emulsions. It also offers several options for producing WARM MIX (reduced temperature) asphalt. Our bonding improvers increase adhesion of your bitumen emulsion or asphalt mixture.
Well-known products with the brand names Wetfix®, Redicote® and Rediset® have been providing high-quality bitumen emulsions and asphalt mixtures with a long product life worldwide for many years.
Applications
Hot/warm mix
Hot applied surface dressing/chip seal
Cutback applications
Patch mix and more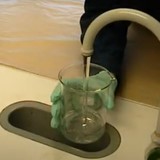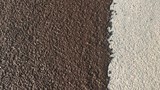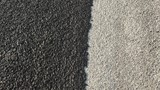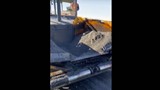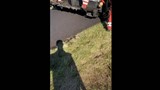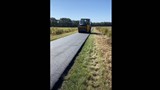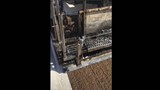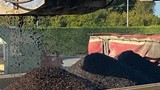 Redicote®
As an alternative to formulations based on naphthenic bitumen, Redicote offers several solutions for emulsions based on standard bitumen, such as Emulsion Asphalt Concrete. We also offer an innovative technology for COLD MIX formulas, allowing you to use local types of crushed stone and recycling materials. Redicote is suitable for a wide variety of emulsions and bitumen including polymer modified all-weather bitumen.
Applications
Primer and adhesive layer
Fog and slurry seal
Surface dressing/chip seal
Micro surfacing
Cold mix
Cold recycling and more
Benefits
Minimise environmental impact with warm mix
Reduce CO2 emissions and fuel consumption
Make easy use of locally available resources
Improves mix with recycled asphalt
Rediset® LQ and Wetfix®
Rediset® LQ and Wetfix® warm mix additives have the unique property of combining low temperature production with improving the adhesion between crushed stone and the bonding agent. This allows you to produce at lower temperatures, transport the asphalt further or add cold recycling material if necessary, without losing the final asphalt quality.
Applications
Mix with high content of RAP or cold RAP
Mixtures that are difficult to compact
Extend or improve the processability of the mixture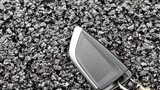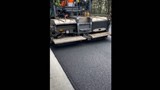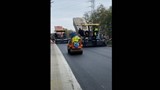 Want more information or a free quote?
We are happy to help you, please contact us.