Min-U-Gel
Attapulgite is a filler found in the earth surface; hydrated magnesium aluminum silicate.
The Application of Min-U-Gel Attapulgite:
Add or improve thixotropic properties
As an emulsifier
Stabilisation of a suspension
Avoiding shrinkage
Extend shelf life of finished product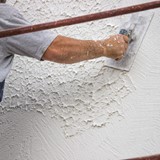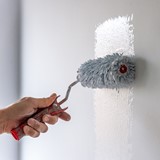 Min-U-Gel Attapulgite is used in:
Wall paints and decorative plasters
Industrial coatings
Bitumen coatings
Road paint
Construction chemicals, pastes, also in combination with a surfactant
Want more information or a free quote?
We are happy to help you, please contact us.