Bublon microspheres
For construction chemicals, we have a range of lightweight fillers in the form of microspheres. Our microspheres are produced from perlite.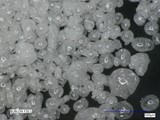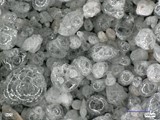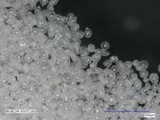 Benefits
Glazed fully dense surface
No water absorption
High mechanical strength
Excellent insulation properties
Low dust and good shape retention
Non-flammable
Very low ecological impact
Very cost-effective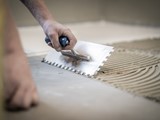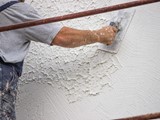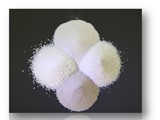 Benefits of partnering with Bublon
Bublon features patented manufacturing technology for the microspheres. The unique production is entirely electric.
Bublon microspheres can be completely tailor-made in size and density. This means an optimal density to strength ratio, which brings economic benefits.
Bublon is the only supplier that can provide not only the microspheres but also the manufacturing technology, so you could become completely self-sufficient.
Building Materials
Construction kit and adhesives
Fillers
Thermal insulating plasters
Decking floors
Lightweight concrete
Insulating panels for facade, structural, acoustic and partition walls
Fire protection
Plastics Industry
Automotive
Injection moulding
Composites
Rotational moulding
Thermoforming
SMC / BMC
Rotational sintering
Press forms
Paint systems and Coatings
Powder coating
Wall paints
Systems containing water and solvents
Air drying systems
Low & high solid systems
UV and EB curing systems
Want more information or a free quote?
We are happy to help you, please contact us.